A little help from my friends...
I need to do a little research! I would like to hear from people! How many people have had
dandruff
, or
Seborrhea
before, or after having a color allergy? How many have had
Hair loss
? How about
BOTH
? Please send me your information:
Beanner468@gmail.com
extreme scalp psoriasis, not dandruff
I'm beginning to suspect that there is a connection between the intensifying resistance between fungal infections in humans. Since I have been studying this, I have learned that many of the people have fungal issues, some on the scalp, some in other areas. Since they are largely a systemic problem, hugely fed by our addictions to sugar, it may account for some of the growing dermal breakdown.
To combat this, Apple Cider Vinegar (ACV) for all things. There is a great shampoo, you may want to
check with your doctor before trying it
, Nizorol.
(Nizorol is blue, be careful)
It's very expensive, $18-20, but it can help if using a solution of 25% ACV to 75% water as a hair rinse (don't rinse out!) doesn't help.
I also recommend soaking pillow cases in a 5 gallon laundry basin. I fill it up with luke warm water, and 2 generous cups of ACV. 15 minutes to 2 hours. I wring them out and wash them. I also don't use fabric softener, I use a Downey Ball filled with white vinegar, and use white vinegar in the area made for fabric softener. I do use a dryer sheet. (okay, I use a wash cloth with essential oils...)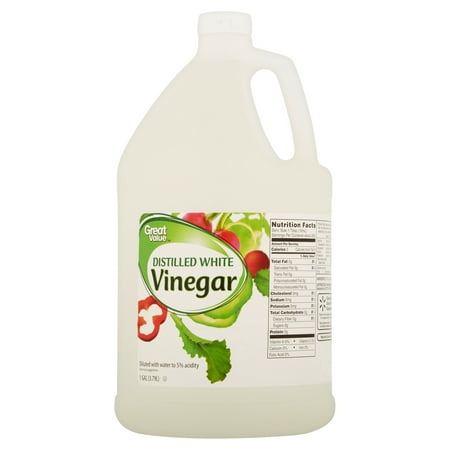 For any kind of hair items, pony tail holders, head bands, barretts, combs, pics, brushes, or anything I missed, clean any hair or debris. Then soak in a large bowl of hot water. I do this in the tub, with the fan on. I pour about a half a cup of cleaning ammonia in the bowl. I
leave
the bathroom. You MUST not mix any BLEACH WITH ANY AMMONIA! THE FUMES ARE TOXIC AND WILL KILL YOU! -I go back 30-40 minutes later, dump the bowl, and rinse it all down the tub drain. You should only need to do this a few times, and then if you do it once a month or so, you can use ACV.
PILLOWS - I spray mine with a water bottle filled with 25% ACV and 75% water on a hot sunny day out side. My mother used to put them in the washing machine. I did that ONCE! I had the stuffing all over! I guess they don't make pillows the way they used to...lol
I also use an allergen zip cover on all our pillows under the pillow cases now. That helps.
Don't forget the throw pillows on the couch, the blankets, the actual couch, chairs, winter hats, coats, baseball hats, mittens, SOCKS, UNDERWARE, they all will need to be treated. Socks and underware need to be treated at every washing. It sounds horrible, but it's not so bad. Vinegar is cheap.
There is a quick way to kill fungus. The microwave. HOWEVER...I WILL WARN YOU! The first week I "nuked" a few things, I burned the important part out of my favorite panties, and I had a lightening storm in there because of a few safety pins in my new bathing suit I forgot about... O_o I mostly use VINEGAR.
It's September, and it's going up to 90! woo hoo! I love it! Email me! -Gina

*on a side note - many dandruff shampoo's are blue. If you have a blue dye allergy, please be careful of this!!